25th May 2018 – Special convoy leaving for BELGIUM with a ROCTRAILER RC230 and a FARMER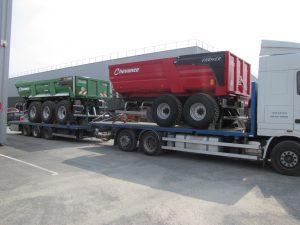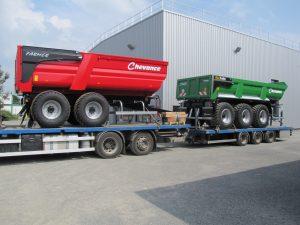 Ettelbrück, Luxembourg, from the 30th June to the 2nd July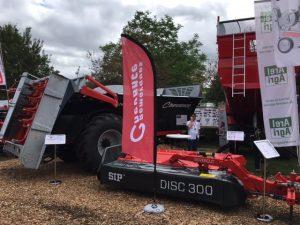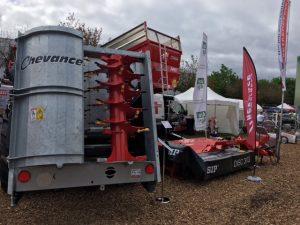 Ettelbrück is situated in the North of Luxembourg and each year the town organises a Fair, one of the largest farming open air event in Luxembourg, a great show display of the Luxembourg agriculture.
We have taken part in the event with our dealer Arel Agri. A 2 axles FIRST was exhibited along with our spreader SNIPER 1511, on show for the first time in Luxembourg.
Meeting-place for the professionals, we have met many farmers from Luxembourg, Germany and Belgium.
The SNIPER has been the star of the show once again before making its way to Libramont for the Fair at the end of July.
Article edited in the famous magazine PROFI- July 2016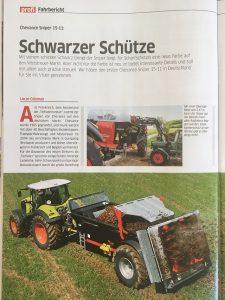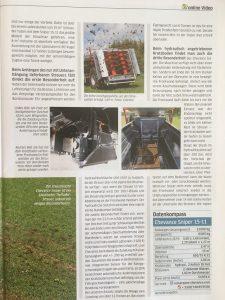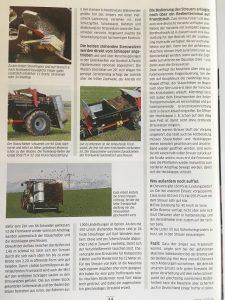 http://www.profi.de/neuheiten/Laden-transportieren-lagern-Kipper-fuer-die-Baustelle-3606607.html
Open day 16th May 2016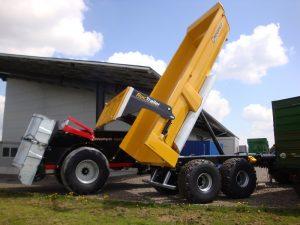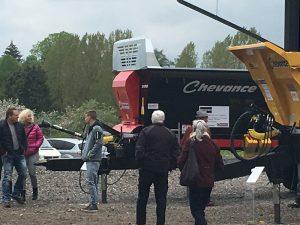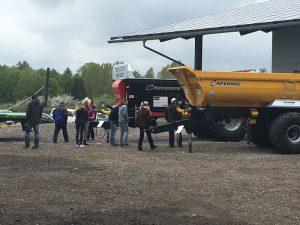 Presentation of our SNIPER and our Public Work trailers at our german dealer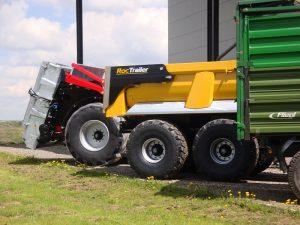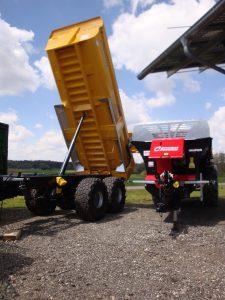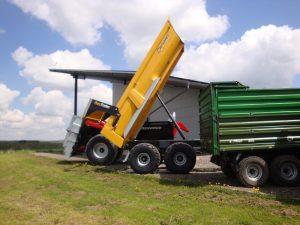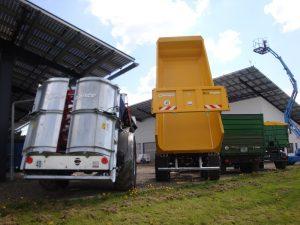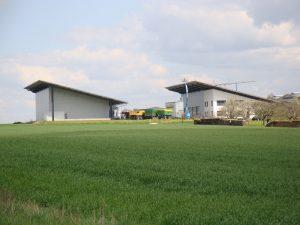 departure for Germany – 2nd May 2016